For members
Slides and climbing frames: How Swiss trains entertain children
Occupying young children on trains is not always easy. Questions like 'are we there yet?' abound, and even a brief journey can seem long for children and parents alike. But when it comes to kid-friendliness, Swiss trains are on the right track.
Published: 14 March 2023 09:48 CET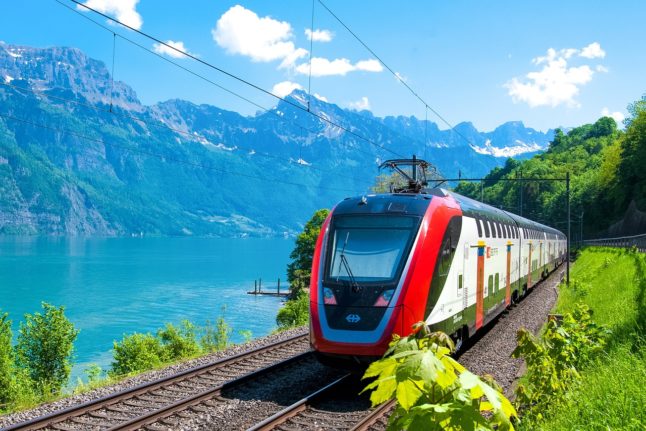 Double decker Intercity trains have play zones for kids.