For members
Reader Question: When does the working day start and end for French employees?
France has strict employment rules - but does that extend to when you can clock on and off? And is it really true that French workers spend most of their time either on holiday or on their lunch break?
Published: 14 March 2023 10:08 CET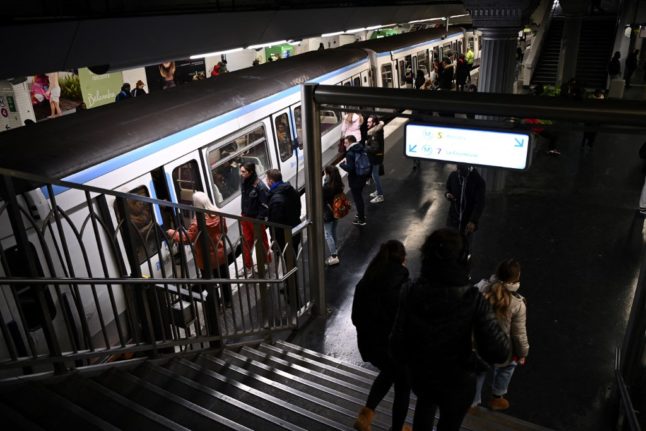 Commuters wait for the train in the Gare de l'Est metro station in Paris, on March 7, 2023, as fresh strikes and protests are planned against the government's controversial pensions reform. - Unions have vowed to bring the country to a standstill over the proposed changes, which include raising the retirement age from 62 to 64 and increasing the number of years workers have to make contributions for a full pension. (Photo by Christophe ARCHAMBAULT / AFP)
9 of the best things about summer in France
If you're here on holiday then you can be pretty sure of a good time - but even for people forced to earn a living, the summer has a lot to look forward to. Here are some of our favourite things about a French summer.
Published: 5 June 2023 12:54 CEST