For members
Five things to do once you get your tax return notice in Norway
In Norway, mid-March is usually the time of year when people start getting their tax return notices. Remember that these are not finalised – you'll need to check them yourself and likely make some adjustments.
Published: 14 March 2023 12:26 CET
Updated: 18 March 2023 15:07 CET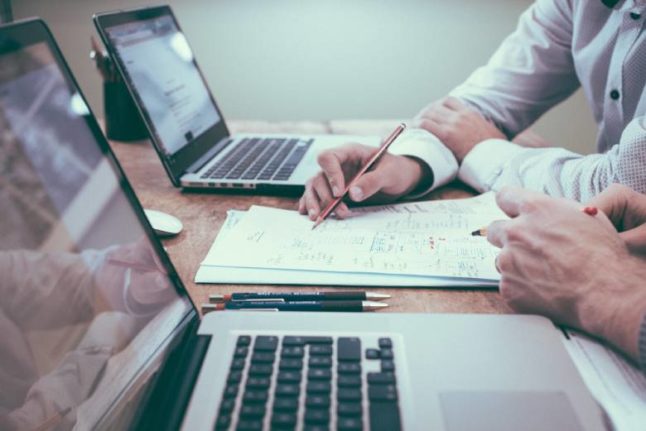 Here are some steps that can be taken to increase your chances of receiving a potentially greater tax refund. Photo by
Scott Graham
on
Unsplash
For members
How long will the Norwegian krone remain weak? 
The Norwegian krone has been at its lowest value for three years. So how long will Norway's currency struggle against the dollar, the euro and the pound? 
Published: 22 March 2023 16:07 CET