For members
Five things to do when you check your tax return notice in Norway
More than 1.4 million people in Norway are yet to check their tax returns, with the deadline a week away. When you do check your taxes, there are a few things you should prioritise before the due date on May 2nd.
Published: 14 March 2023 12:26 CET
Updated: 25 April 2023 15:11 CEST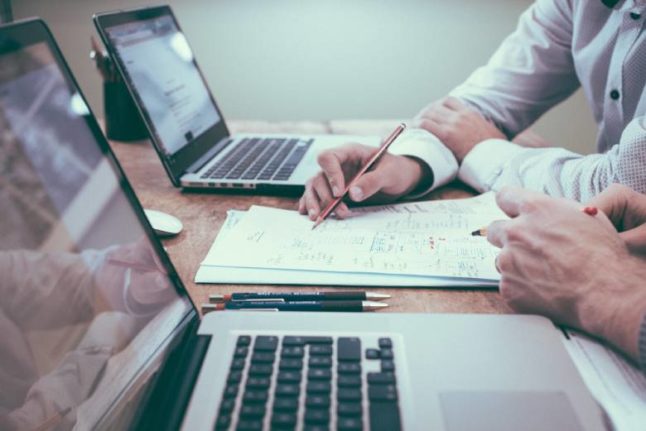 Here are some steps that can be taken to increase your chances of receiving a potentially greater tax refund. Photo by
Scott Graham
on
Unsplash
For members
How Norway's struggling krone compares to other major currencies 
Norway's weak krone means that trips, bills, and mortgage and loan repayments abroad are considerably more expensive than a year ago. So, how does the krone compare to other major currencies? 
Published: 26 May 2023 12:51 CEST