For members
Why are so many people moving out of Swiss cities?
Many people, including foreign nationals, flock to Switzerland's urban centres because that's where the highest-paid jobs are. But this trend is now experiencing a worrying reversal.
Published: 13 March 2023 12:32 CET
Updated: 18 March 2023 16:07 CET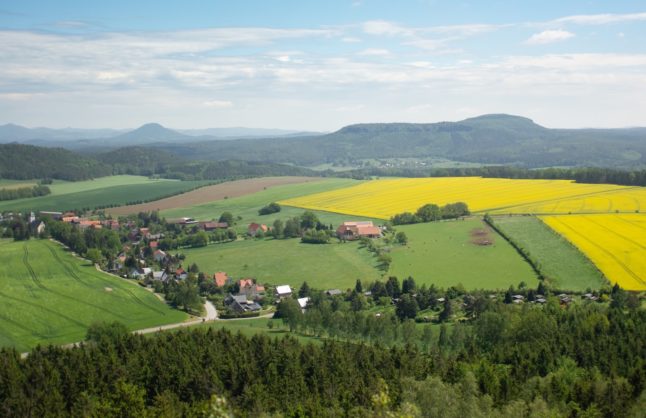 Housing in the countryside is cheaper — for now. Photo by Tobias Tullius on Unsplash
For members
What you can and can't do in your apartment's basement room in Switzerland
From storing flammables to practicing hobbies and moving in, here's everything you can and can't do in the cellar or basement room of your Swiss apartment block.
Published: 20 March 2023 15:01 CET