For members
Reader question: Do I really need to reserve before going to a restaurant in France?
When visiting France, you are probably looking forward to the French gastronomy, but can you just turn up at a restaurant and get a table?
Published: 13 March 2023 17:50 CET
Updated: 14 March 2023 08:42 CET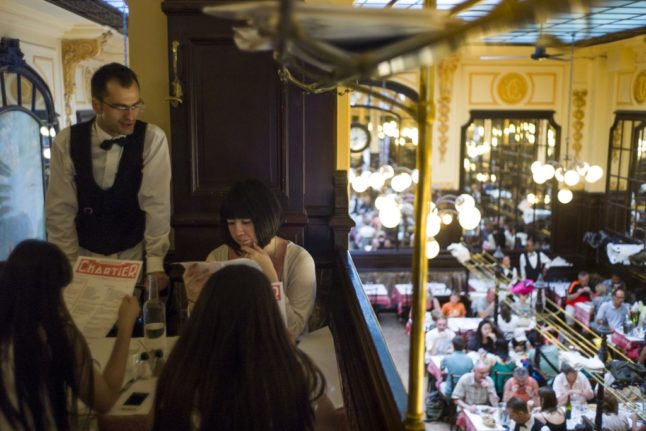 A waiter takes an order at a French brasserie in Paris. (Photo by FRED DUFOUR / AFP)
Three areas of Paris ban purchase of alcohol after 5pm
Certain areas in three Paris arrondissements have banned the purchase of alcohol in supermarkets after 5pm in an attempt to curb nighttime noise and disorder.
Published: 25 May 2023 16:10 CEST