For members
Inside France: Sexy films, protest blues and a British bromance
From a Frenchman's right to protest to rekindling the flame of the Franco-British relationship, via singing, birthdays and dodgy film titles, our weekly newsletter Inside France looks at what we have been talking about in France this week.
Published: 11 March 2023 14:43 CET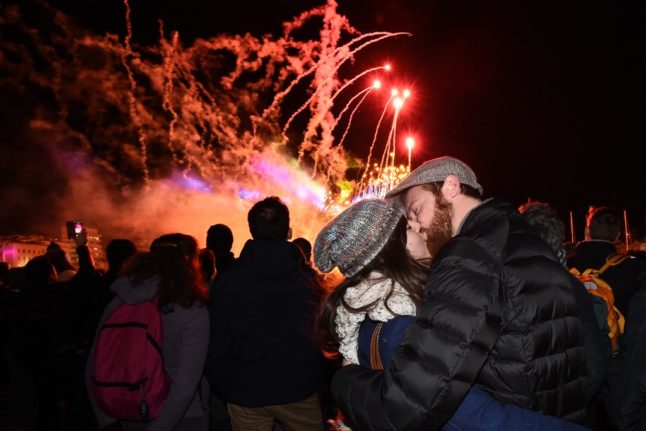 This week we're all about rekindling romances when it comes to international relations. Photo by ANNE-CHRISTINE POUJOULAT / AFP
For members
Inside France: Beer, George Clooney and France on the barricades
This week in France conversation has been dominated by the highly controversial decision of president Emmanuel Macron regarding pension reform, and the reaction that followed, but we've also found time for beer, street art and celebrities in our weekly newsletter Inside France.
Published: 18 March 2023 15:28 CET