For members
What is a Livret de Famille in France – and how do you get one?
If you and your family live in France for any length of time you're highly likely to be asked for your Livret de Famille - here's what this means and what the situation is for foreigners.
Published: 10 March 2023 16:30 CET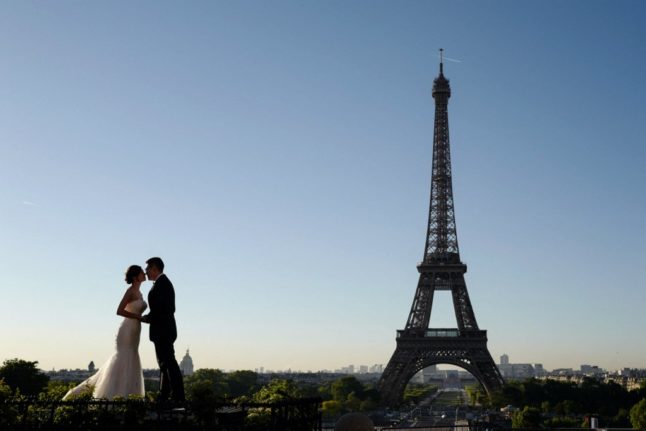 Getting married opens up a whole new administrative book for French people... (Photo by Ludovic MARIN / AFP)
For members
Property tax surcharge: Where in France second-home owners are liable for extra taxes
Local authorities in certain parts of France are entitled to place an extra property tax on second homes - here's how the system works and how to find out if your area is introducing such a rule.
Published: 31 May 2023 15:56 CEST