For members
How could Germany's planned reforms to citizenship law change?
Critics of the German coalition government's plans to relax citizenship law have been making proposals to change it - including tightening employment requirements and introducing an antisemitism test.
Published: 10 March 2023 17:03 CET
Updated: 18 March 2023 15:04 CET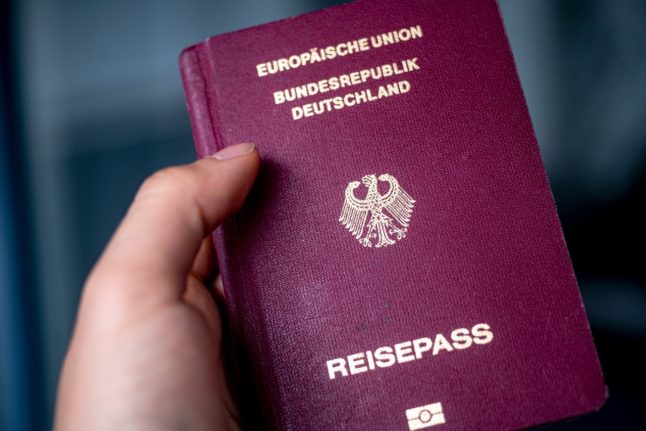 A German passport. Photo: picture alliance/dpa | Fabian Sommer
Manpower shortage dims solar panel boom in Germany
Germany is racing to meet its climate goals and massively expand renewable energy sources like wind and solar. But is a lack of skilled labour standing in the way of its ambition?
Published: 22 March 2023 09:12 CET