For members
FACT CHECK: Did Sweden have lower pandemic mortality than Denmark and Norway?
A graphic published by the Svenska Dagbladet newspaper last week claimed that Sweden had the lowest excess mortality of all EU and Nordic counties between the start of 2020 and the end of 2022. We looked into whether this extraordinary claim is true (and it is, sort of).
Published: 10 March 2023 08:36 CET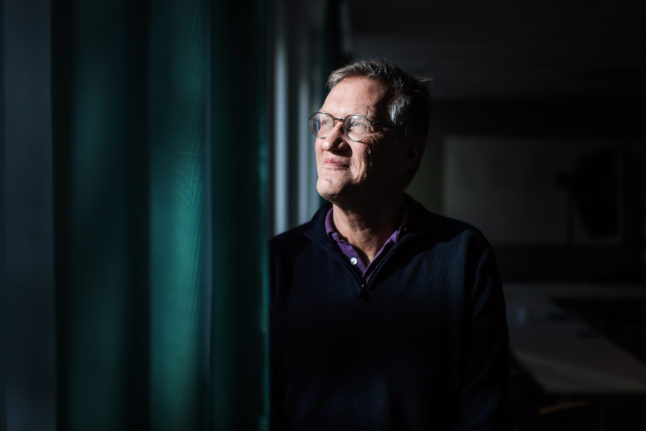 Sweden's former state epidemiologist Anders Tegnell photographed at the headquarters of the Swedish Public Health Agency in March. Photo: Stina Stjernkvist/SvD/TT
ANALYSIS: Why four in five Swedes off sick with stress are women
Gender inequality in workplaces, household chores and healthcare prejudices are all factors behind Sweden's gender gap in stress-related sick leave, according to experts.
Published: 28 March 2023 15:13 CEST