For members
Austrian tax season: What deductions and claims can help you get your money back?
Austria's high taxes and compulsory contributions help pay for its renowned public services and healthcare - but that doesn't mean you can't use legal deductions and claims to get some money back come tax season.
Published: 10 March 2023 16:28 CET
Updated: 19 March 2023 09:27 CET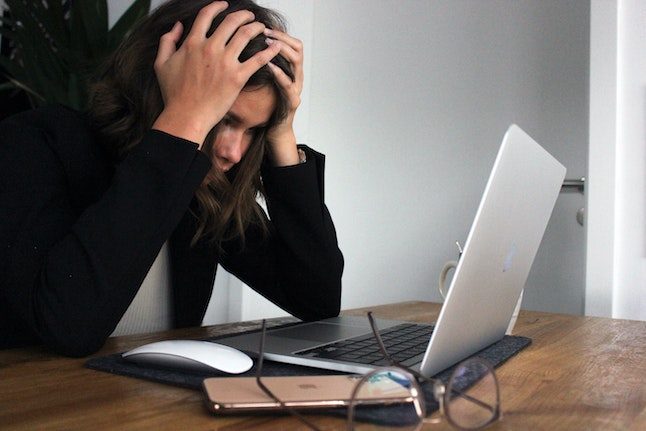 Tax season can be complicated. Photo: Elisa Ventur / Unsplash
For members
Everything you need to know about filing taxes in Austria
One of the difficult things about moving to a new country is figuring out the bureaucracy, especially regarding taxes. Here's what you need to know about the Austrian tax system.
Published: 8 March 2023 15:39 CET
Updated: 18 March 2023 09:20 CET