For members
Germany or Austria: Where is it easier to get an EU Blue Card?
The EU Blue Card is a common way for skilled non-EU workers to come to European countries like Germany and Austria. But where is it easier to get one?
Published: 9 March 2023 10:59 CET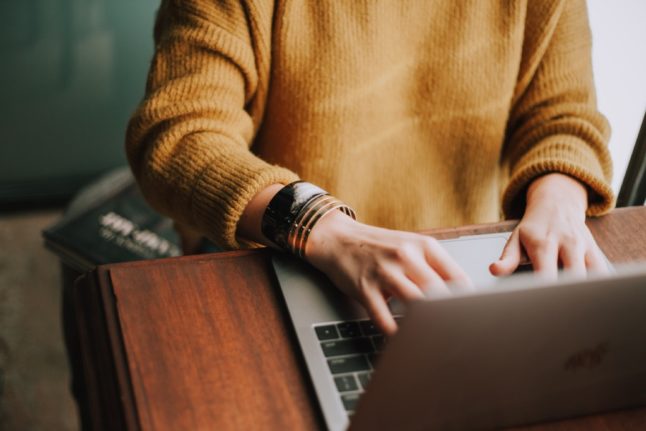 The EU Blue Card is a valuable option to move to either Germany or Austria for work. Photo by Christin HUME via
Unsplash
Will Germany introduce border controls with Poland?
During a visit to Poland on Tuesday, German Interior Minister Nancy Faeser addressed how Germany could address the rising number of asylum seekers coming into the country.
Published: 30 May 2023 17:43 CEST