For members
What problems have Brits in Norway faced as a result of Brexit?
From long delays for post-Brexit residency, to confused officials at the Norwegian Directorate of Immigration, and border guards who still insist on stamping passports. Here are some of the headaches Brits living in Norway are reporting as a result of Brexit.
Published: 7 March 2023 11:34 CET
Updated: 11 March 2023 09:54 CET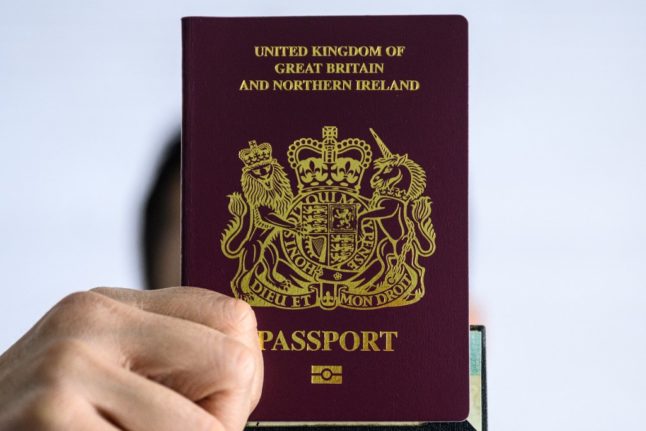 These are the issues facing UK nationals living in Norway after Brexit. Pictured is a British passport. (Photo by Anthony WALLACE / AFP)
For members
READERS REVEAL: Why foreigners want to settle down in Norway
The Local asked readers whether they saw their long-term future in Norway, and the overwhelming majority said they did. Here's why foreign residents in Norway want to stay.
Published: 14 March 2023 16:08 CET