For members
How Spain's new gender parity law will affect companies and government
Spain took an important step in the fight for gender equality this Tuesday with the approval of its new gender parity law. Here's how it will work.
Published: 7 March 2023 17:33 CET
Updated: 23 May 2023 11:27 CEST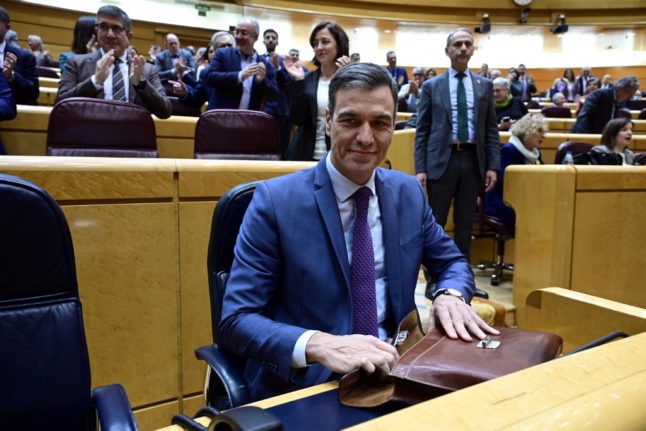 Spain approves new gender parity law. Photo: JAVIER SORIANO / AFP
PROFILE: Spain's Pedro Sánchez -a risk-taker with a flair for political gambles
Spain's Pedro Sánchez, who announced snap elections Monday May 29th after his ruling Socialists were routed in local polls, is a consummate risk-taker who's shown a flair for daring gambles during his rollercoaster political career.
Published: 30 May 2023 09:45 CEST