For members
Reader question: What time do the French eat dinner? 
If you're looking to book a restaurant or want to invite your French friends or neighbours round for dinner, here's a look at what time the evening meal is normally eaten in France.
Published: 6 March 2023 12:32 CET
Updated: 11 March 2023 14:46 CET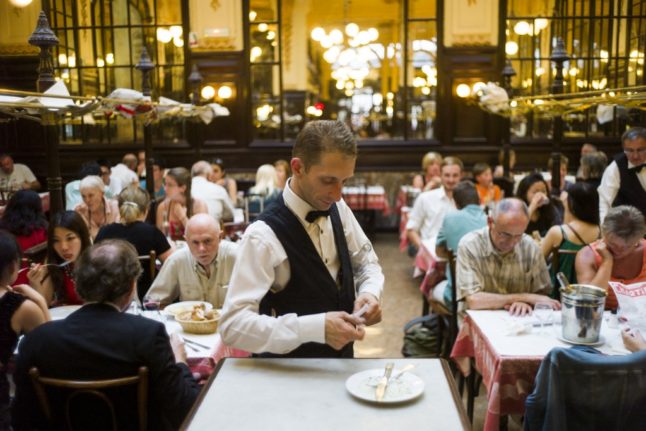 Is there an acceptable time to have your evening meal in France? AFP PHOTO / FRED DUFOUR (Photo by FRED DUFOUR / AFP)
For members
Brits in France: Could the UK-EU deal lead to a relaxation of the 90-day rule?
Could a calmer relationship between the EU and the UK lead to better deals for Brits in France, such as a relaxation of the 90-day rule for second-home owners? The Local asked former British ambassador to France Peter Ricketts for his opinion.
Published: 27 March 2023 15:16 CEST