For members
Reader question: Is Paris a safe city to visit?
It's a question frequently posed by tourists, so here's a look at what you need to know to stay safe when visiting Paris.
Published: 6 March 2023 15:13 CET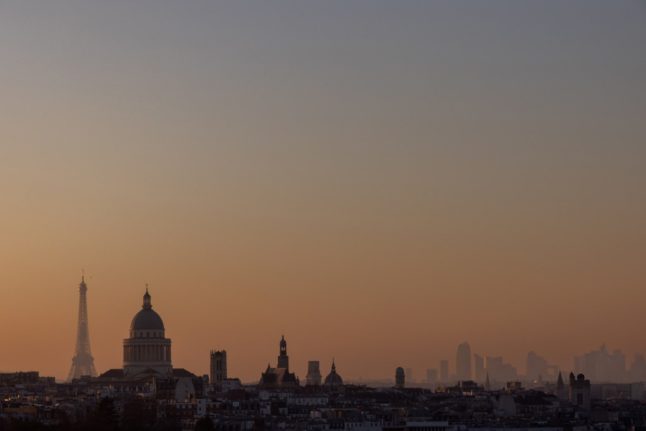 Few people deny that Paris is beautiful, but is it safe for visitors? Photo by JOEL SAGET / AFP
How to become a volunteer at the Paris 2024 Games
Organisers of the Paris 2024 Olympics and Paralympics are looking for 45,000 volunteers who speak either English or French to help out when the French capital hosts the Games.
Published: 22 March 2023 09:03 CET