For members
Reader question: Will Italy follow Spain in introducing a digital nomad visa?
A growing number of European countries are introducing new visas which allow remote workers to move from overseas. But will Italy join them? Here's how the situation looks at the moment.
Published: 3 March 2023 15:34 CET
Updated: 6 March 2023 09:47 CET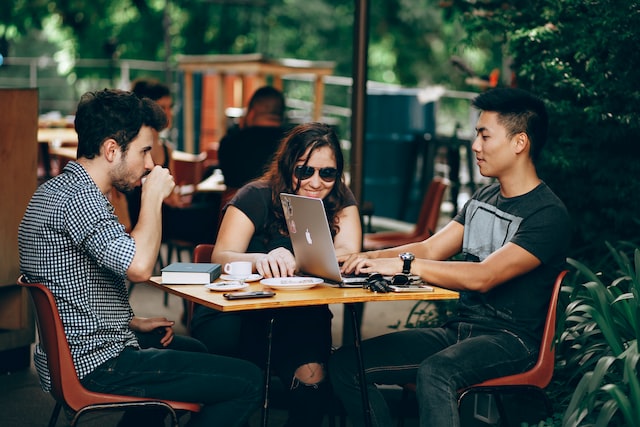 Several countries in southern Europe now have a special 'digital nomad' visa but Italy is not among them - yet. Photo by
Helena Lopes
on
Unsplash
For members
OPINION: Why a 'posto fisso' work contract is still the Italian dream
What type of job do Italy's graduates dream of landing? For many, being employed by the state is the ultimate goal. Silvia Marchetti explains what's behind the intense competition for 'posto fisso' jobs in the public sector.
Published: 18 March 2023 15:20 CET