For members
Reader question: What is a T1 and do I need it to bring items into France?
You might have heard talk recently of a new requirement for a form known as a T1 if you're bringing items into France from the UK - here's what this is and who needs one.
Published: 3 March 2023 12:13 CET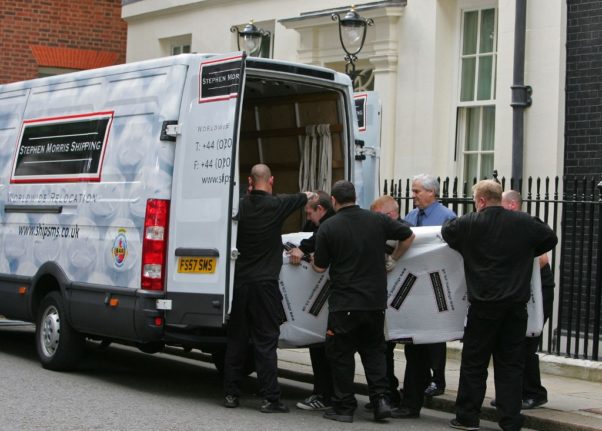 Photo by GEOFF CADDICK / AFP
For members
9 of the best activities to do in Paris on strike days
If you're visiting Paris on a strike day you may find that public transport is disrupted and certain tourist attractions are closed - but don't despair, there are still plenty of fun activities that are unaffected by strike action.
Published: 28 March 2023 10:40 CEST