For members
Reader question: What are the chances of a blackout in Austria?
The fear of facing an extensive and prolonged power outage has increased among people living in Austria after the war in Ukraine. But how likely is it that the country would experience a blackout?
Published: 3 March 2023 13:04 CET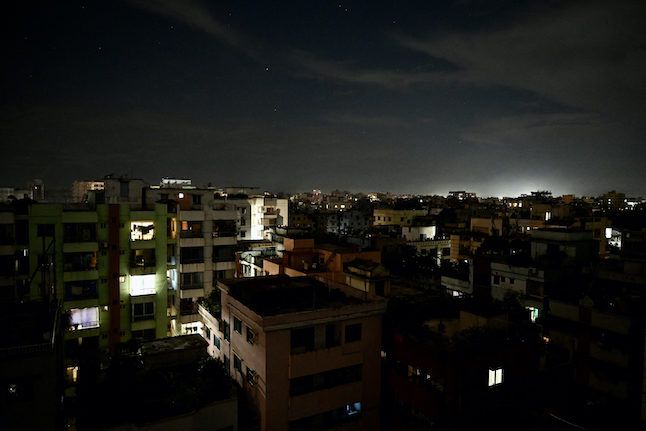 A city during a blackout Photo: Munir uz zaman / AFP
For members
When will energy prices fall in Austria?
Austrian energy regulator E-Control is predicting a decline in gas and electricity costs over the coming months. When can people expect to see their bills go down?
Published: 2 March 2023 14:45 CET