For members
German phrase of the day: Etwas in Kauf nehmen
Leave it to the German language to help with any situation that involves a trade-off between two things.
Published: 1 March 2023 09:05 CET
Updated: 1 March 2023 10:33 CET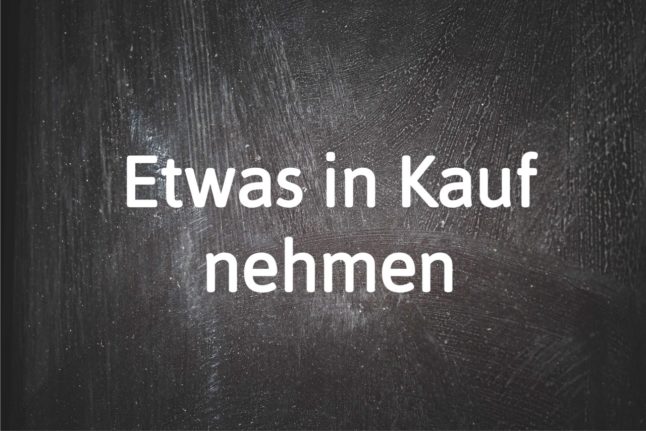 Photo: Francesco Ungaro / Unsplash + Nicolas Raymond / flickr
For members
10 must-see films and series to help you improve your German
Watching German-language movies and series can be one of the most fun and entertaining ways to improve your language skills. Here are a few to check out.
Published: 3 May 2023 17:14 CEST
Updated: 7 May 2023 07:35 CEST