For members
Everything that changes in Germany in March 2023
From beer price hikes and the introduction of the government's energy price cap to the end of Covid tests in care homes, here's what's changing in Germany this March.
Published: 25 February 2023 09:26 CET
Updated: 1 March 2023 08:51 CET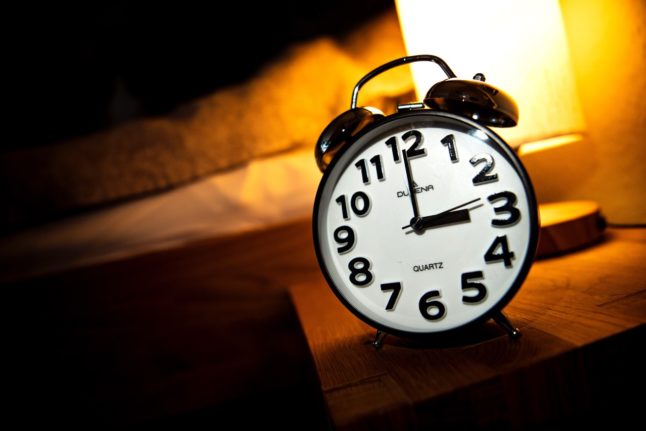 Time is ticking. Before long, May will be here and there will be some big changes coming to Germany. Photo: picture alliance/dpa | Sina Schuldt
For members
Everything that changes in June 2023 in Germany
From an exciting new initiative for young people in Germany to shop closures, here are the big changes coming to the Bundesrepublik during the first month of summer.
Published: 24 May 2023 14:35 CEST
Updated: 1 June 2023 12:16 CEST