For members
How much does it cost to get French citizenship? 
Officially, there's a €55 administration fee for all French citizenship applications - but there are a few hidden expenses you need to know about.
Published: 22 February 2023 14:37 CET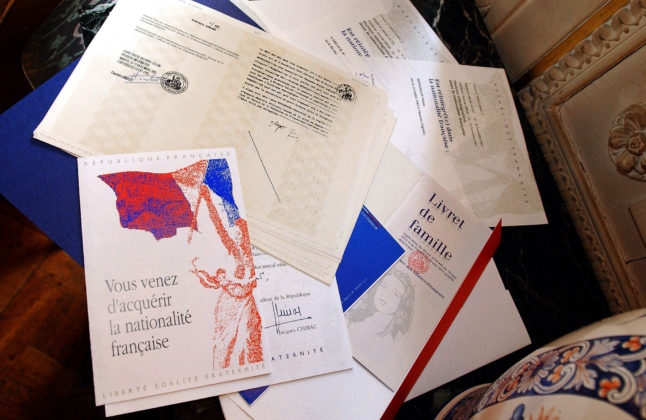 Official naturalisation documents for France (Photo by ALAIN JOCARD / AFP)
Why are flights to and from France so expensive this summer?
Airline activity has gone from being virtually non-existent because of the lockdowns and travel bans during the pandemic to recovering almost 100 percent over the last couple of years.  
Published: 19 May 2023 17:15 CEST