For members
How much does it cost to get French citizenship? 
Officially, there's a €55 administration fee for all French citizenship applications - but there are a few hidden expenses you need to know about.
Published: 22 February 2023 14:37 CET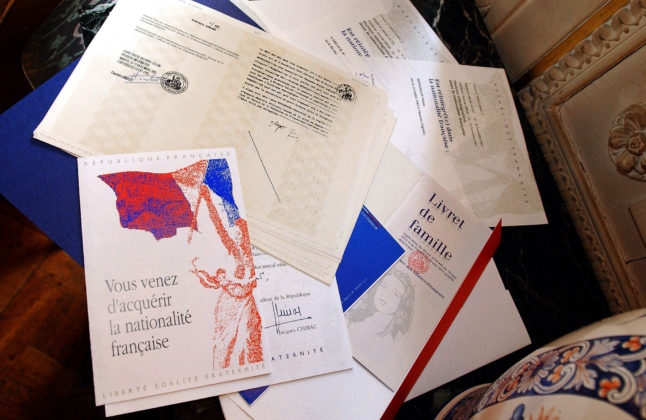 Official naturalisation documents for France (Photo by ALAIN JOCARD / AFP)
What should I do if I want to dissolve my French property SCI?
Owning a French property through an SCI brings with it some extra complications, including with the new property tax declaration. We asked the experts whether dissolving the SCI is a good idea, and how you go about doing that.
Published: 9 March 2023 10:13 CET