For members
From climate to immigration: What are the big questions dividing Switzerland?
With Switzerland's federal elections taking place on October 22nd, parliamentarians are busy packaging fresh promises for voters. Clare O'Dea examines what issues will dominate in election year, and how non-voters will be affected. 
Published: 15 February 2023 17:15 CET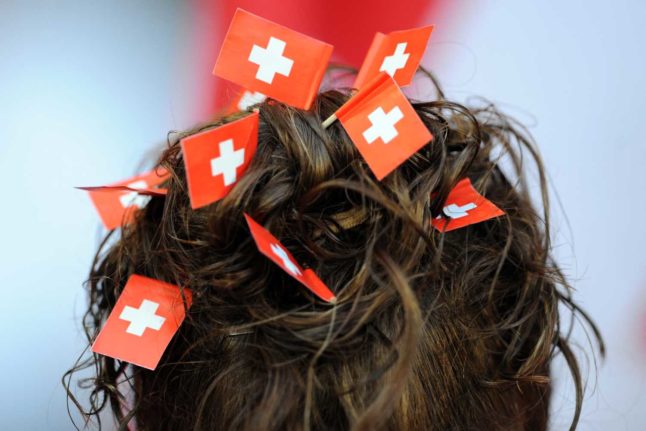 How will the Swiss vote this year? Photo: BORIS HORVAT / AFP
'Momentum': Switzerland signals readiness to return to EU talks
Switzerland on Wednesday signalled readiness to resume talks with the EU towards a cooperation agreement, after shocking its largest trading partner in 2021 by suddenly cutting short years of negotiations.
Published: 29 March 2023 17:05 CEST