For members
Today in Sweden: A roundup of the latest news on Tuesday
More than 5,000 people notified of layoffs in Sweden, Americans in Sweden warned of terror threat in wake of Koran burning, and the Swedish Migration Agency presents a new forecast for 2023. Here's the latest news.
Published: 7 February 2023 06:29 CET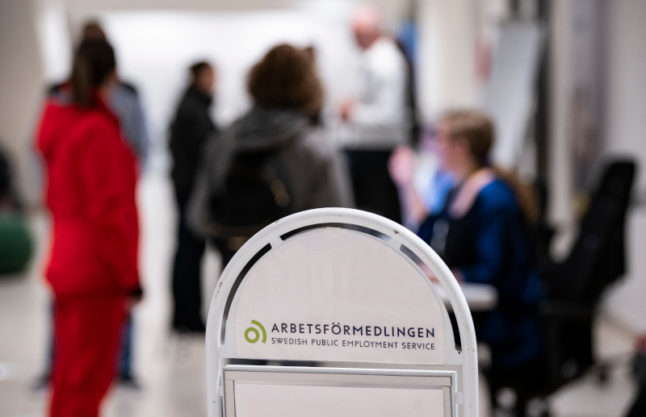 The Swedish Public Employment Service has released new statistics about job cuts. Photo: Johan Nilsson/TT
For members
Today in Sweden: a roundup of the latest news on Monday
New 'Sweden course' for immigrants, Sweden's Nato chances 'not worsened', political chaos at an end in Botkyrka and much more. Here's some of the news on Monday.
Published: 20 March 2023 06:37 CET