For members
Five Danish food mistakes you only make once
Moving to Denmark can be a culture shock, no matter where you come from, whether it's the cold winters, the dislike of small talk or bureaucracy. However, you might not have expected a culture shock in your local supermarket.
Published: 7 February 2023 13:10 CET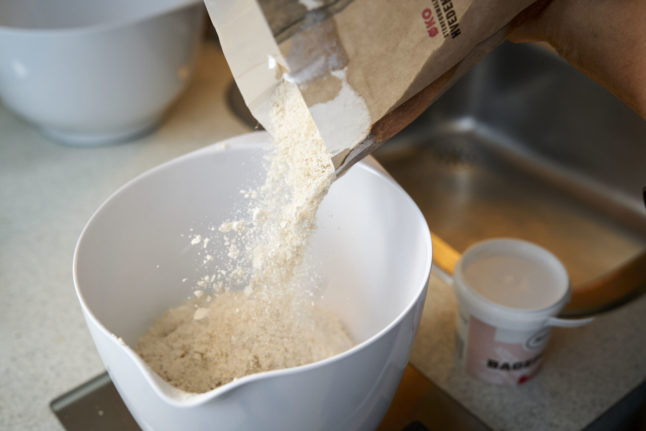 Be sure to put flour in your bread and icing sugar in your cake. File photo: Signe Goldmann/Ritzau Scanpix
For members
Why do Danes eat lunch so early?
If you are new to a Danish workplace, you might think that going for lunch at noon would be beating the lunchtime rush. The opposite is true. Lunchtime in Denmark begins as early as 11:30am and you won't find many eating after 1pm. We investigate this early eating habit.
Published: 15 March 2023 13:55 CET
Updated: 19 March 2023 09:25 CET