For members
Why one food product is getting much cheaper in Germany
The price of butter was a symbol of the sharp rise in inflation last year in Germany - now it is falling. But does this mean that the costs for other foodstuffs will start to drop, too?
Published: 6 February 2023 13:51 CET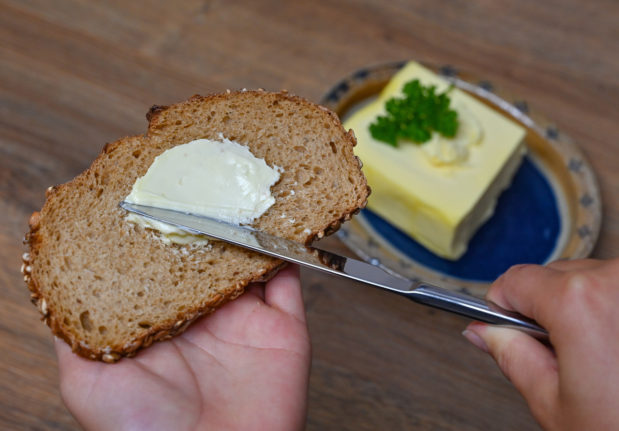 A girl spreads butter on a slice of bread. Photo: picture alliance/dpa | Patrick Pleul
Which cities have the cheapest – and most expensive – Döner kebabs in Germany?
A lethal combination of high costs and new wage legislation means that the once humble Döner has almost become a luxury product. But where can you still find Germany's favourite fast food at bargain prices - and where won't you get much change for a tenner?
Published: 24 March 2023 17:50 CET