For members
EXPLAINED: Do your pension contributions abroad count in Germany?
Plenty of foreigners in Germany contributed to their pensions abroad before arriving in Germany. What happens to those contributions? And what happens to German contributions if you retire elsewhere? We took a look.
Published: 6 February 2023 09:31 CET
Updated: 11 February 2023 13:43 CET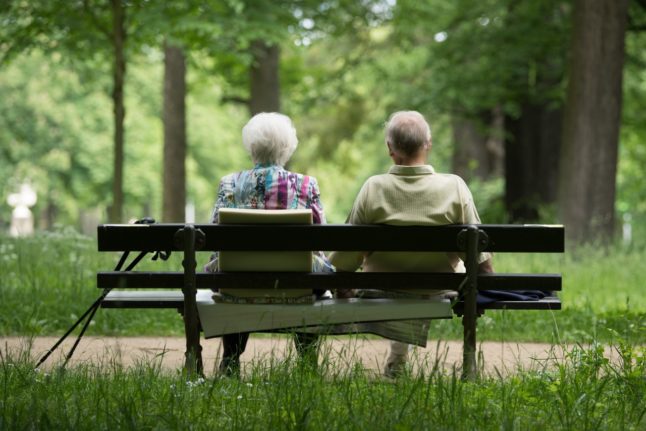 Two retirees sit on a park bench in Dresden. Photo: picture alliance/dpa/dpa-Zentralbild | Sebastian Kahnert
For members
COMPARED: Germany's Chancenkarte vs. Austria's Red-White-Red card for skilled non-EU workers
In their race to recruit expert workers, Germany and Austria have recently announced overhauls to the visas skilled non-EU citizens can get. Germany's Chancenkarte or 'opportunity card' and Austria's 'Red-White-Red' card both aim to make it easier for skilled non-EU workers to take up jobs in the two countries. But how do they compare?
Published: 17 March 2023 10:09 CET
Updated: 20 March 2023 10:49 CET