For members
Reader question: Is it better to learn Hochdeutsch or Swiss German?
If you live in a German-speaking part of Switzerland you will likely consider learning the language. But should you start with standard German (Hochdeutsch) or a form of Swiss German?
Published: 3 February 2023 16:20 CET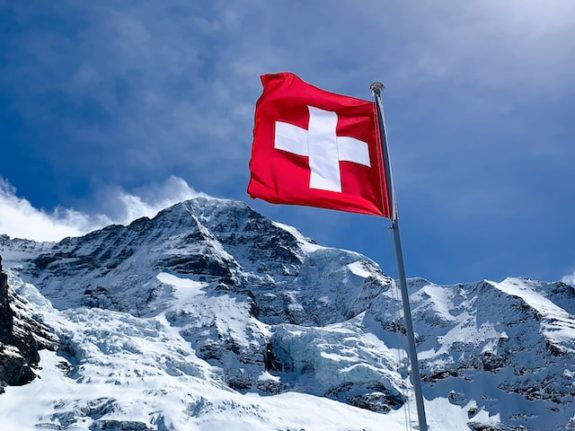 For members
Why does Swiss German have so many French loan words?
French is often crowned the world's most beautiful language and has, for centuries, infiltrated Switzerland's German-speaking region. But why did so many French words end up in Swiss German and which are most commonly used?
Published: 16 May 2023 14:30 CEST
Updated: 1 June 2023 12:02 CEST