For members
Why Norwegian family residence applications take longer than other applications
Typically applications for family immigration to Norway take longer to process than other types of residence. So why is this? The Local reached out to the Norwegian Directorate of Immigration. 
Published: 30 January 2023 16:05 CET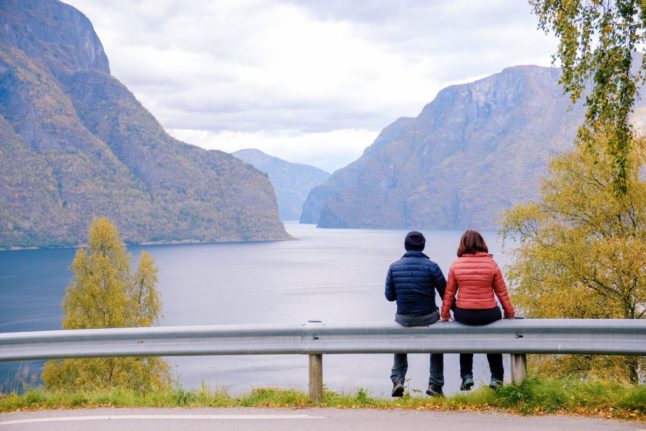 Here's why family immigration applications take longer than others. Pictured is a couple in Norway.
For members
The pros and cons of living in Norway
Don't let first impressions drive what might become one of the most important decisions in your life. Before you move to Norway, make sure that you're familiar with all the perks and downsides of living in the Scandinavian country.
Published: 28 March 2023 15:16 CEST