For members
Your questions answered about Spain's digital nomad visa
Spain's long-awaited digital nomad visa is finally available, but there is still much confusion about it, so we've answered all your burning questions.
Published: 27 January 2023 17:39 CET
Updated: 11 February 2023 08:34 CET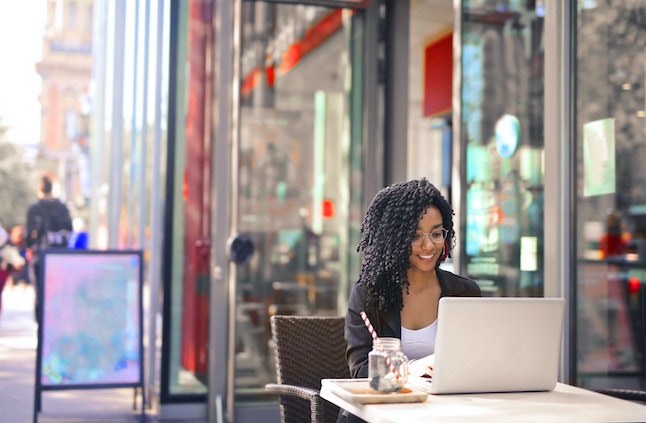 Spain's digital nomad visa. Photo: Photo: Andrea Piacquadio / Pexels
Popularity of working from home falls in Spain
A recent study has revealed that working from home, or 'teletrabajo' as it's known in Spanish, has been steadily falling since the pandemic and that Spain lags behind other countries in terms of popularity.
Published: 16 March 2023 13:35 CET