For members
What happens to your Swiss work permit if you lose your job?
If you are a foreign national, your ability to work in Switzerland is often tied to your permit. But would you be allowed to remain in the country if you become unemployed?
Published: 27 January 2023 14:45 CET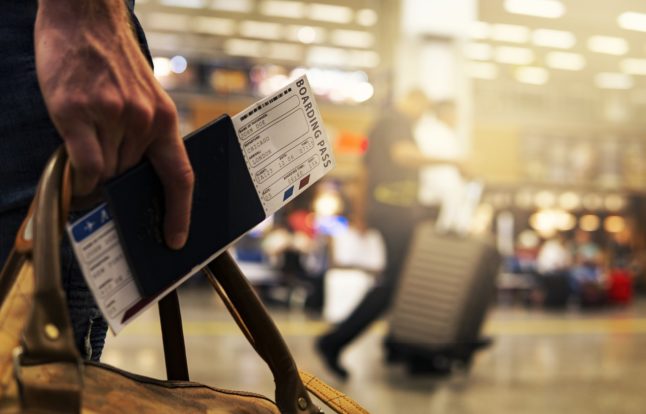 Losing your job may mean leaving Switzerland. Image by Joshua Woroniecki from Pixabay
OPINION: Swiss childcare culture and divorce laws mean women are losing out
The high costs of childcare in Switzerland, the culture for family-based care and recent Federal Court decisions made in the guise of equality all mean that women in Switzerland are at a disadvantage, Clare O'Dea writes.
Published: 20 March 2023 09:41 CET