For members
What happens to your Swiss work permit if you lose your job?
If you are a foreign national, your ability to work in Switzerland is often tied to your permit. But would you be allowed to remain in the country if you become unemployed?
Published: 27 January 2023 14:45 CET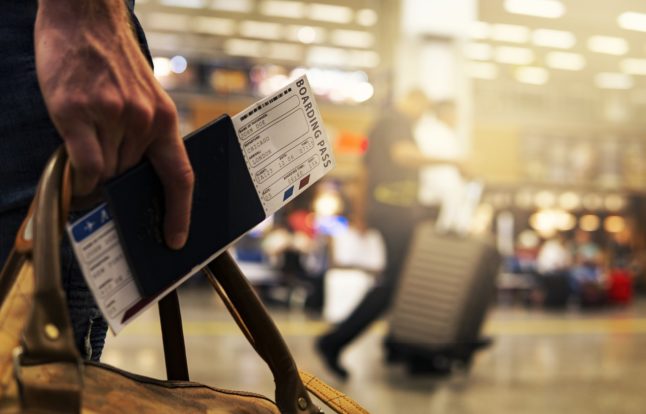 Losing your job may mean leaving Switzerland. Image by Joshua Woroniecki from Pixabay
For members
Why does Zurich have the highest wages in Switzerland?
Various studies show that when it comes to salaries, Switzerland's largest city has an edge over other regions. What is the reason for that?
Published: 23 May 2023 10:48 CEST