For members
Today in Austria: A roundup of the latest news on Friday
Lower Austrian elections, details on increased retirement age are announced, Austrians are having problems affording homes and more news from Austria on Friday.
Published: 27 January 2023 06:31 CET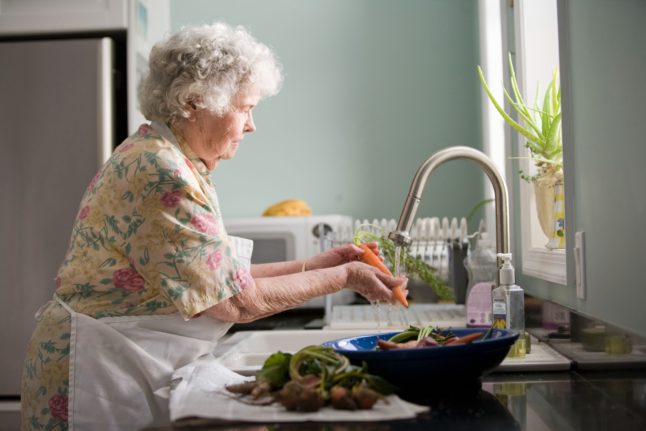 Many European countries are increasing retirement age as population grows older. (Photo by CDC on Unsplash)
For members
Today in Austria: A roundup of the latest news on Wednesday
Energy price increasing despite falling costs, Austrian Airlines flight crews can't 'rule out' a strike action, Mjam app to become Foodora service and more news from Austria on Wednesday.
Published: 29 March 2023 06:45 CEST