For members
INTERVIEW: 'Like before the Swedish financial crisis only the numbers are bigger'
Andreas Cervenka, the author of the hit book Girig-Sverige, or Greedy Sweden, is, you can safely say, not the cheeriest of economic commentators.
Published: 27 January 2023 15:03 CET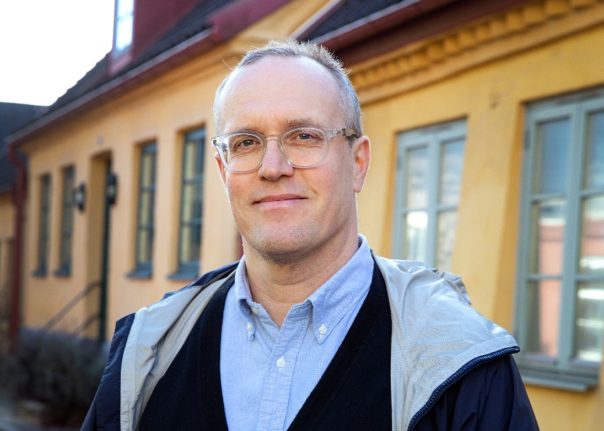 Andreas Cervenka believes it will be clear over the next six months whether Sweden is going to suffer a financial crash or not. Photo: Miriam Preis/Natur och Kultur
Politics in Sweden: The migration paradigm shift we need isn't the one we're getting
Malfunctioning bureaucracy at the Migration Agency is the single biggest hurdle to Sweden's ability to attract international talent – and yet it receives shockingly little attention in the political debate, writes The Local's editor Emma Löfgren.
Published: 30 January 2023 15:46 CET
Updated: 31 January 2023 15:37 CET