For members
Five things you need to know about the Lower Austria elections
One of Austria's most populous provinces is set to choose a new government this Sunday. But why does that matter?
Published: 27 January 2023 16:29 CET
Updated: 29 January 2023 08:46 CET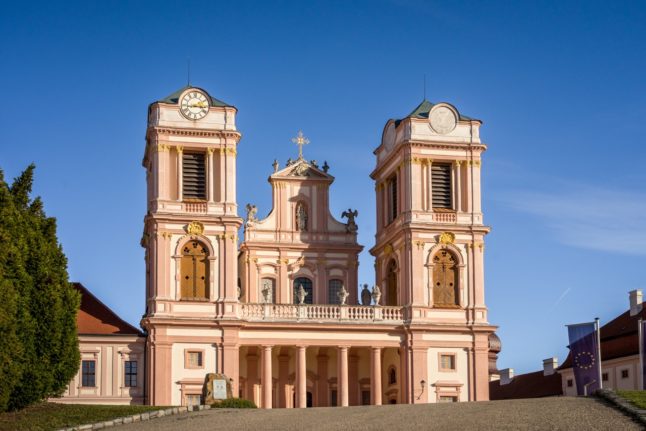 Lower Austria has many touristic spots, mountains, vineyards, ruins, and major cities. Pictured is the Göttweig Abbey, near Krems. (Photo by
Leonhard Niederwimmer
on
Unsplash
)
In Austria, Russia far-right sect tries to get foothold in Europe
Ines and Norman Kosin left everything behind to follow the teachings of Anastasia, a far-right Russian sect that preaches a return to the land - while living in Austria.
Published: 15 March 2023 11:50 CET