For members
What happens to your Swedish work permit if you lose your job?
Losing your job is never ideal, but for those in Sweden on a work permit there's another layer of worry. Can you stay in Sweden to look for work? Can you change career? Here's what happens.
Published: 26 January 2023 15:56 CET
Updated: 15 February 2023 07:07 CET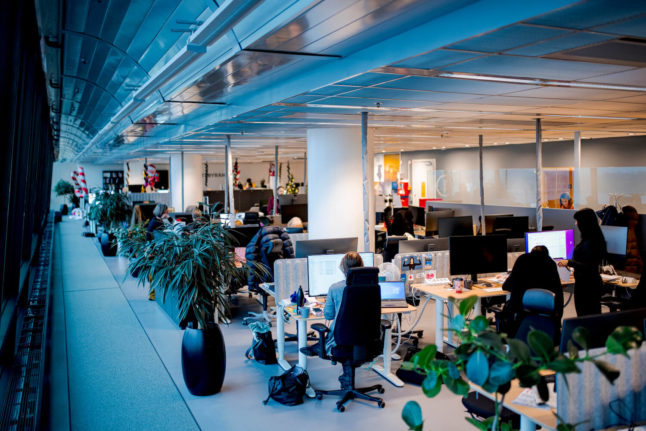 In most cases, you have a three-month grace period in which to find a new job before you have to leave Sweden. Photo: Tim Aro/TT
For members
My Swedish Career: 'Stockholm is a great place to try and do a startup'
In this article for our My Swedish Career series, The Local spoke to Stockholm-based Karthik Muthuswamy, who started data journalism studio Explained after more than a decade working in tech.
Published: 13 April 2023 12:19 CEST