For members
'Be ready to wait': Your tips for getting a French visa post-Brexit
Now that Britain is out of the EU, just how much harder is the process of moving to France from the UK after Brexit? British readers share their experiences of applying for visas as 'third country nationals'.
Published: 26 January 2023 08:01 CET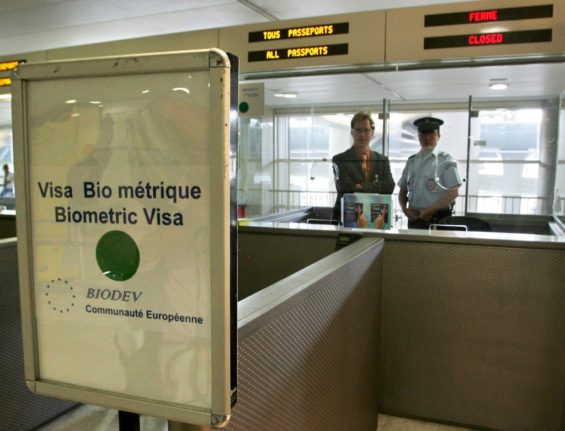 Photo by THOMAS COEX / AFP
For members
Reader Question: Does a passport renewal restart the 90 day clock for visiting France?
If you were hoping that your renewed passport might offer a way to avoid the 90-day rule when visiting France, here is what you should know.
Published: 20 March 2023 16:19 CET