For members
EXPLAINED: What is the Austrian integration exam for non-EU nationals?
If you are a third-country citizen in Austria, you will likely have to show German skills and basic knowledge of the democratic system for a residence permit. Here's what you need to know about the Integration Exam.
Published: 26 January 2023 16:57 CET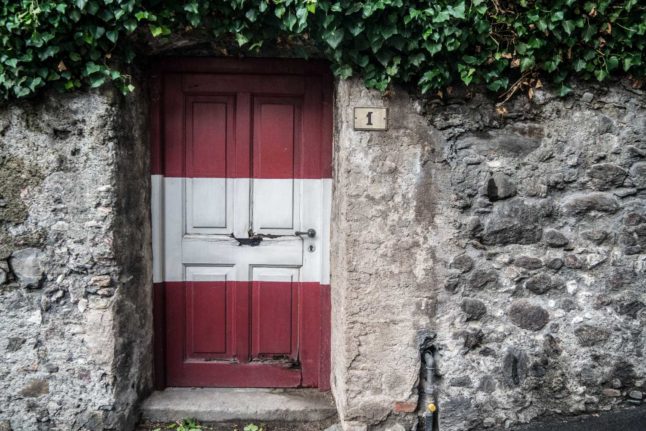 New appointment dates: How Vienna's MA 35 is speeding up citizenship and immigration requests
Immigrants moving to Vienna have faced long lines and complex bureaucracy in the city citizenship and immigration office, the MA 35. But now the city wants to improve the service - here's how.
Published: 22 March 2023 10:58 CET