For members
Which Zurich municipalities have the lowest and highest tax rates?
Switzerland's largest city Zurich is the most expensive to live in. However, 47 out of 162 of the city's municipalities are reducing their tax rates this year, which will provide some financial relief to local residents.
Published: 25 January 2023 12:38 CET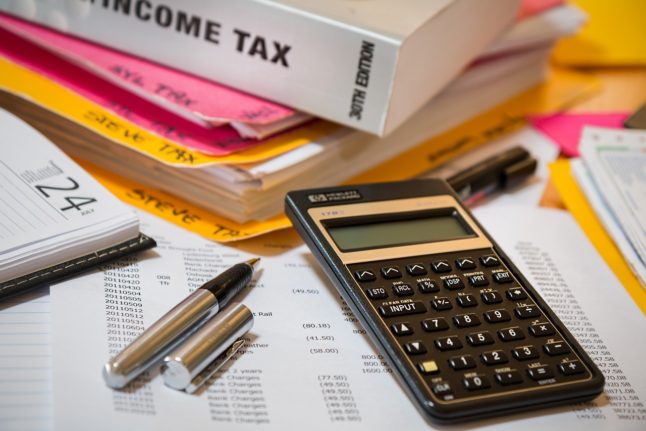 Taxes have dropped in some Zurich municipalities. Image by Steve Buissinne from Pixabay
For members
IN NUMBERS: Just how rich are the Swiss cities of Geneva and Zurich?
There is no doubt that Switzerland's two largest cities are havens for wealthy people. But how rich are they, exactly?
Published: 19 April 2023 14:53 CEST