For members
How many international students choose Norway for their studies?
Several factors, such as no tuition fees at public universities for some students, make Norway an attractive proposition for prospective students. Figures have revealed how many come to Norway for their education.
Published: 25 January 2023 12:38 CET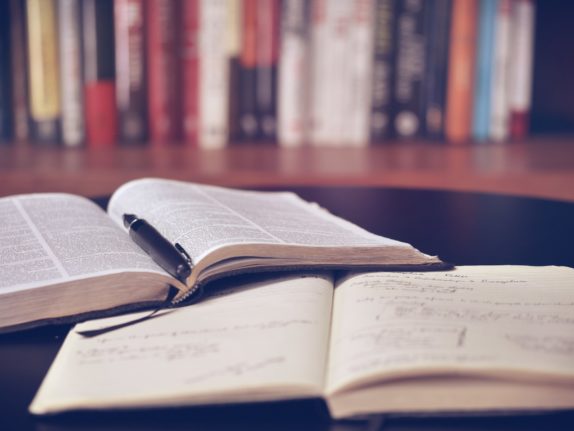 Here's how many foreign students are studying in Norway. Pictured is notes being taken in a library. Photo by
Aaron Burden
on
Unsplash
For members
The key things you need to know about Norway's student visa
If you want to study in Norway and you're not from a country that is a member of the European Union (EU) or the European Economic Area (EEA), you will likely need a student visa. Here's what you need to know.
Published: 21 March 2023 09:20 CET