For members
EXPLAINED: How to apply for an elective residency visa to move to Italy
The elective residency visa is a popular route to relocating to Italy, but the application process can be confounding. The Local asked the experts how to maximise your chances of success.
Published: 25 January 2023 16:21 CET
Updated: 28 January 2023 09:32 CET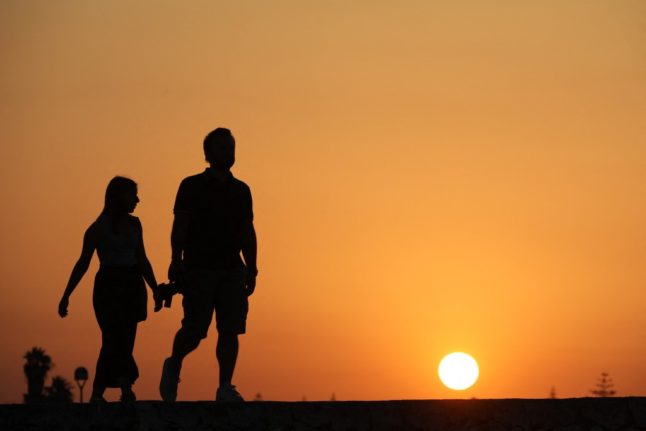 A couple enjoy sunset on the beach in Marzameni, southern Sicily. Photo by Ludovic MARIN / AFP.
For members
How to register with the anagrafe in Italy
All foreign nationals who move to Italy will need to visit the Italian registry office, or anagrafe. Here's why and what to expect.
Published: 20 January 2023 17:11 CET