For members
The words and phrases you need to navigate the German job market
Embarking on a job search can be a daunting prospect even in your homeland, and even more difficult in Germany. Here are some words, phrases and tips to help you along the way.
Published: 24 January 2023 15:09 CET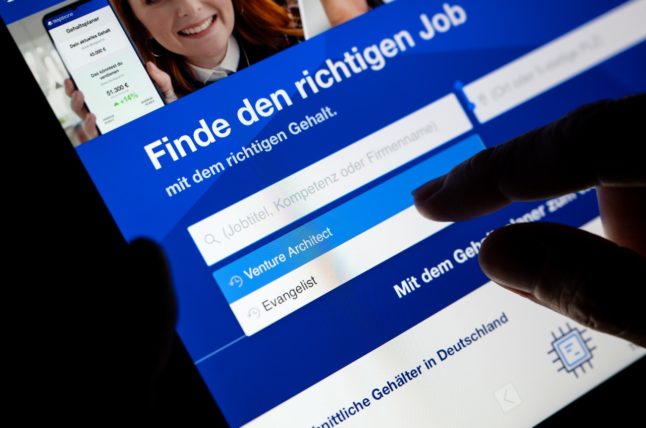 A woman searches for job adverts on a job portal on her tablet. Photo: picture alliance/dpa | Sven Hoppe
How German companies are getting creative in the search for skilled workers
From 'speed dating' to spontaneous careers counselling, companies are starting to think outside the box to find the workers they need amid Germany's worsening labour shortage. Here are some of the creative hiring practices going on.
Published: 17 May 2023 12:56 CEST