For members
The words and phrases you need to navigate the German job market
Embarking on a job search can be a daunting prospect even in your homeland, and even more difficult in Germany. Here are some words, phrases and tips to help you along the way.
Published: 24 January 2023 15:09 CET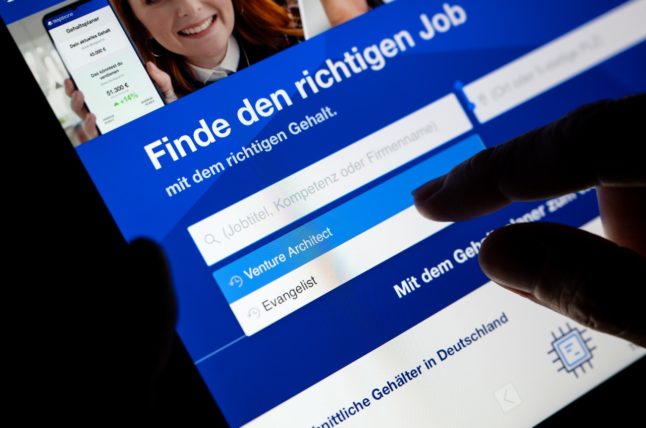 A woman searches for job adverts on a job portal on her tablet. Photo: picture alliance/dpa | Sven Hoppe
For members
Just how well does Britain's King Charles III speak German?
On his first official state visit as British monarch, King Charles III impressed his German hosts by beginning not one, but two of his speeches in German. The gesture impressed both guests at Wednesday's state dinner and parliamentarians during his Thursday address to the German Bundestag. But just how well does he speak it?
Published: 30 March 2023 17:48 CEST