For members
How much do you need to earn in Switzerland to be considered wealthy?
Switzerland is a wealthy country but how much do people need to earn to be considered rich in the country?
Published: 21 January 2023 11:15 CET
Updated: 26 May 2023 17:23 CEST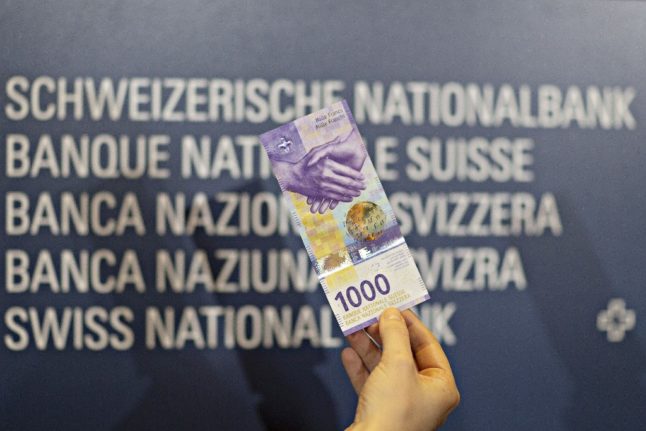 1000 Swiss francs note, which was introduced in 2019. Photo by Michele LIMINA / AFP
For members
What you should know about Switzerland's banking secrecy
The mere mention of banking secrecy in Switzerland conjures up images of anonymous accounts and illicit cash hidden in vaults. But the reality is quite different.
Published: 22 May 2023 12:50 CEST