For members
EXPLAINED: A language teacher's guide to passing the German tests for citizenship
Depending on whether they take the regular track or the fast track to German citizenship in future, applicants will likely have to pass either the B1 or C1 German test. Here's what a language teacher tells us to expect.
Published: 20 January 2023 17:34 CET
Updated: 26 January 2023 14:46 CET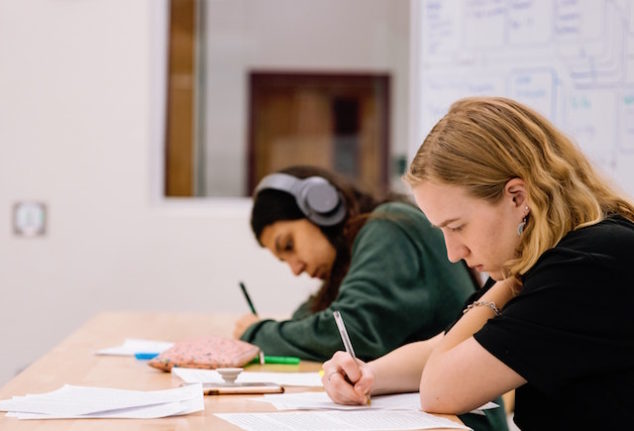 German is not an easy language, but there are a lot of resources to help you study. Photo: Jeswin Thomas / Unsplash
For members
Chancenkarte: How many points could you get on Germany's planned skilled worker visa?
Under plans passed by the cabinet on Thursday, non-EU citizens will in future be able to apply for a special permit to look for a job in Germany - provided they score enough 'points' on things like language skills and qualifications. Here's how many points you could get.
Published: 31 March 2023 09:37 CEST
Updated: 2 April 2023 08:24 CEST