For members
READER QUESTION: What are the language requirements for permanent residency in Denmark?
What Danish language requirements are needed for permanent residency in Denmark? We take a look at the rules.
Published: 18 January 2023 16:46 CET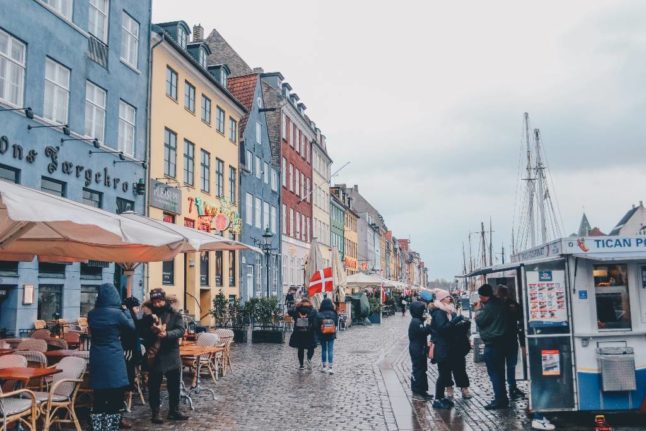 Nyhavn, Copenhagen. Photo: Ethan Hu, Unsplash
REVEALED: Hundreds of Britons in Denmark could be impacted by unsent Brexit residence letters
Up to 1,800 British citizens who registered to live in Denmark under EU freedom of movement rules may not have been directly contacted telling them to update their post-Brexit residency status before a key deadline. Some have been ordered to leave the country.
Published: 23 December 2022 11:53 CET