For members
Why banks in Spain are obliged by law to offer a low-cost basic account
Low-cost basic accounts may not be widely advertised in Spain, but they are available and your bank must, by law, offer you one if you want.
Published: 17 January 2023 17:11 CET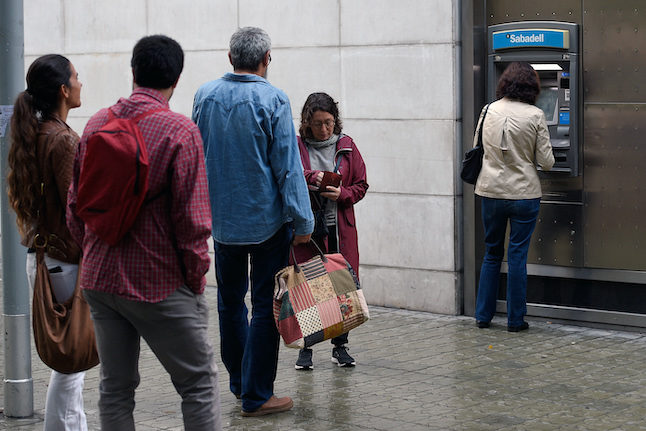 Why banks have to offer you a low-cost basic account. Photo: LLUIS GENE / AFP
For members
What to do with a damaged bank note in Spain?
Bank notes are fairly durable, but they can get wet or torn and become too damaged for others to accept them, so what can you do about it?
Published: 15 March 2023 17:02 CET