For members
From rent to bills: How much money do I need to live in Vienna?
Vienna is known for having an affordable cost of living, but how much does it actually cost residents to live there? Here's how much you need to earn to cover the basics in Vienna.
Published: 17 January 2023 14:14 CET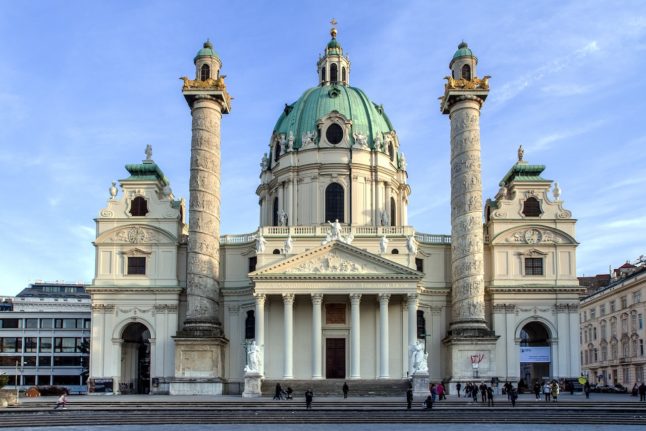 Vienna has a reputation for being an affordable place to live, but just how cheap is it? (Photo by Pixabay / Pexels)
For members
Five lesser-known tourist spots in Austria that you should visit
Whether you are exploring a new city or visiting a familiar one, seeking out sites off the beaten path can be a great way to add excitement to your travels. If you find yourself in Vienna this weekend, here are five hidden gems to explore.
Published: 29 March 2023 16:32 CEST