For members
Why is Italy's plan to charge for entry to the Pantheon so controversial?
Foreign visitors may think a fee of just a few euros to see Rome's famous Pantheon is more than fair, but the suggestion of charging for entry at all has sparked anger in Italy. Silvia Marchetti explains what the controversy is about.
Published: 13 January 2023 11:39 CET
Updated: 18 March 2023 09:06 CET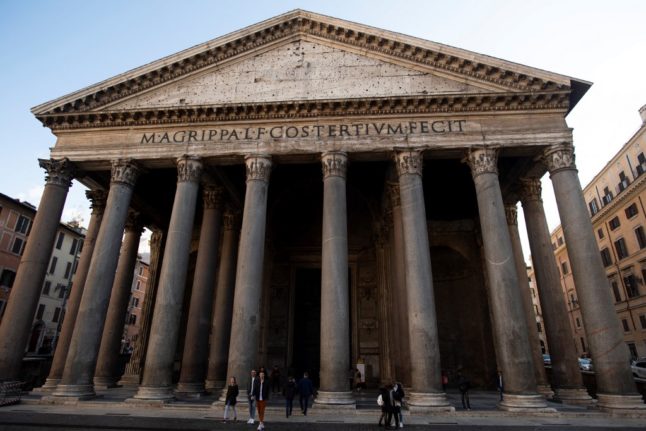 Rome's Pantheon is currently free to visit. A proposed ticket price of just two euros has caused a politial row - and Romans in particular are against it.  (Photo by Tiziana FABI / AFP)
For members
OPINION: Why claims Italian cuisine is a 'modern invention' have angered Italy
An article featuring the claim that tiramisù, carbonara and other iconic Italian dishes were "invented" in the postwar period has gone viral online and caused uproar in Italy. Silvia Marchetti explains why the debate has touched a nerve for so many Italians.
Published: 28 March 2023 16:19 CEST
Updated: 29 March 2023 08:51 CEST