For members
How can we explain the Swiss obsession with the drink Rivella?
It is easy to fall in love with chocolate and cheese, but loving another Swiss favourite — Rivella — may take some time.
Published: 13 January 2023 15:41 CET
Updated: 27 January 2023 15:26 CET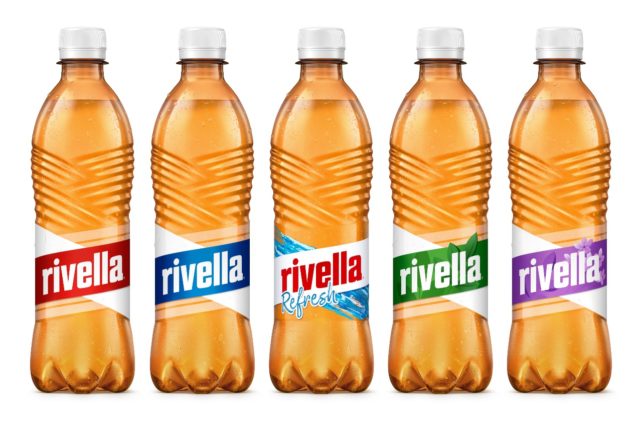 Rivella, as much loved in Switzerland as cheese and chocolate? Photo: Rivella media office
For members
8 quirky festivals you should visit to feel really Swiss
Although Switzerland is a small country, its culture is diverse and, at times, surprisingly quirky. Here are five wacky traditions you may not know about but you should definitely check out at least once.
Published: 31 March 2023 16:57 CEST