For members
Frenchman barred from Swiss citizenship over speeding offence
In yet another example of Swiss authorities denying citizenship to eligible candidates, a French citizen's application for naturalisation has been finally rejected because he was caught speeding.
Published: 13 January 2023 13:22 CET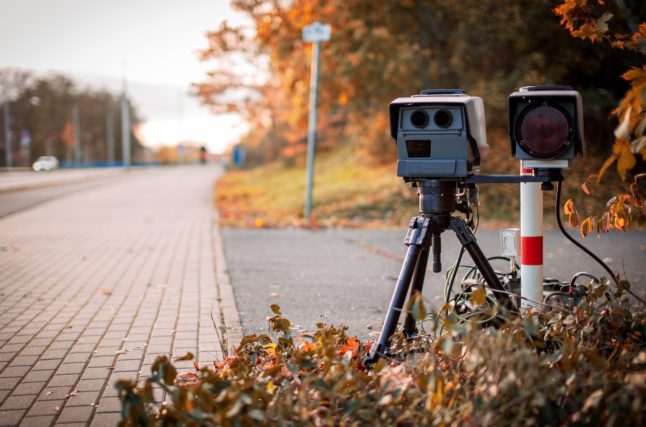 If you speed, you are not Swiss. Photo by Denny Müller on Unsplash
For members
EXPLAINED: The new bid to ease Swiss citizenship laws
A new initiative launched this week aims to shorten residency requirements for foreigners in order to quality for Swiss citizenship. Here's what you need to know.
Published: 24 May 2023 11:52 CEST