For members
Reader question: How can I find out if my Swiss employer is underpaying me?
Wages in Switzerland are generally higher than almost everywhere else in Europe. But how can you know if you are being paid enough — and what can you do if you are not?
Published: 12 January 2023 15:29 CET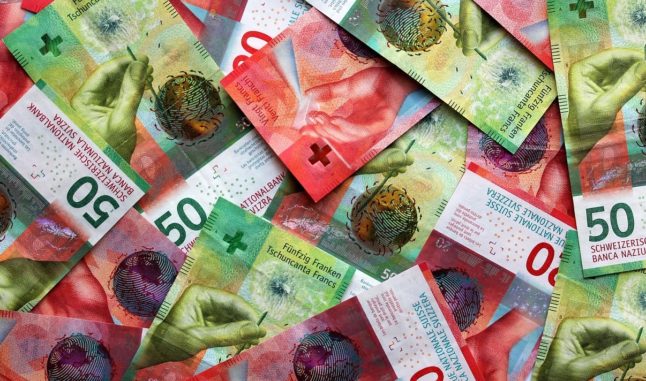 There are ways to find out if your employer pays you fairly. Image by myshoun from Pixabay
For members
What happens to your Swiss work permit if you lose your job?
If you are a foreign national, your ability to work in Switzerland is often tied to your permit. But would you be allowed to remain in the country if you become unemployed?
Published: 27 January 2023 14:45 CET