For members
OPINION: Only the power of the street can stop French pension reform, but will Macron cave?
Reform of the French pension system is undoubtedly necessary and will pass through parliament, says John Lichfield - the only thing that can stop it now is the power of the street through strikes and demos.
Published: 11 January 2023 13:20 CET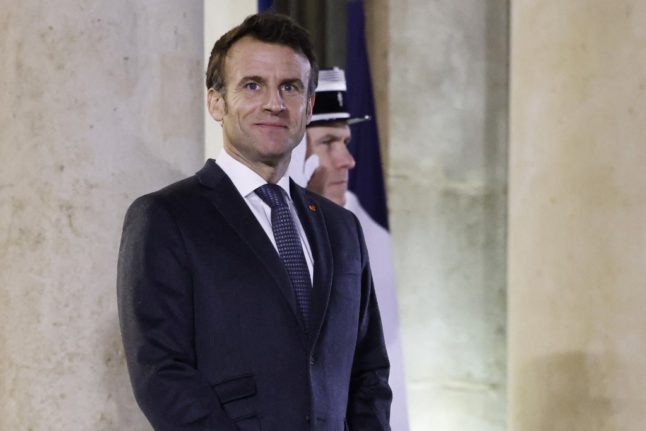 French president Emmanuel Macron is facing a major battle over his plans for pension reform. Photo by Ludovic MARIN / AFP
Rugby tickets, coffee and stickers – French presidential candidates chastised over expenses claims
From coffee runs to rugby tickets and professional photos - France's election financing body has revealed some of the items it has refused to reimburse from the 2022 presidential race.
Published: 27 January 2023 18:06 CET